The Newest Programs for Bicentennial of Missouri – Now Available!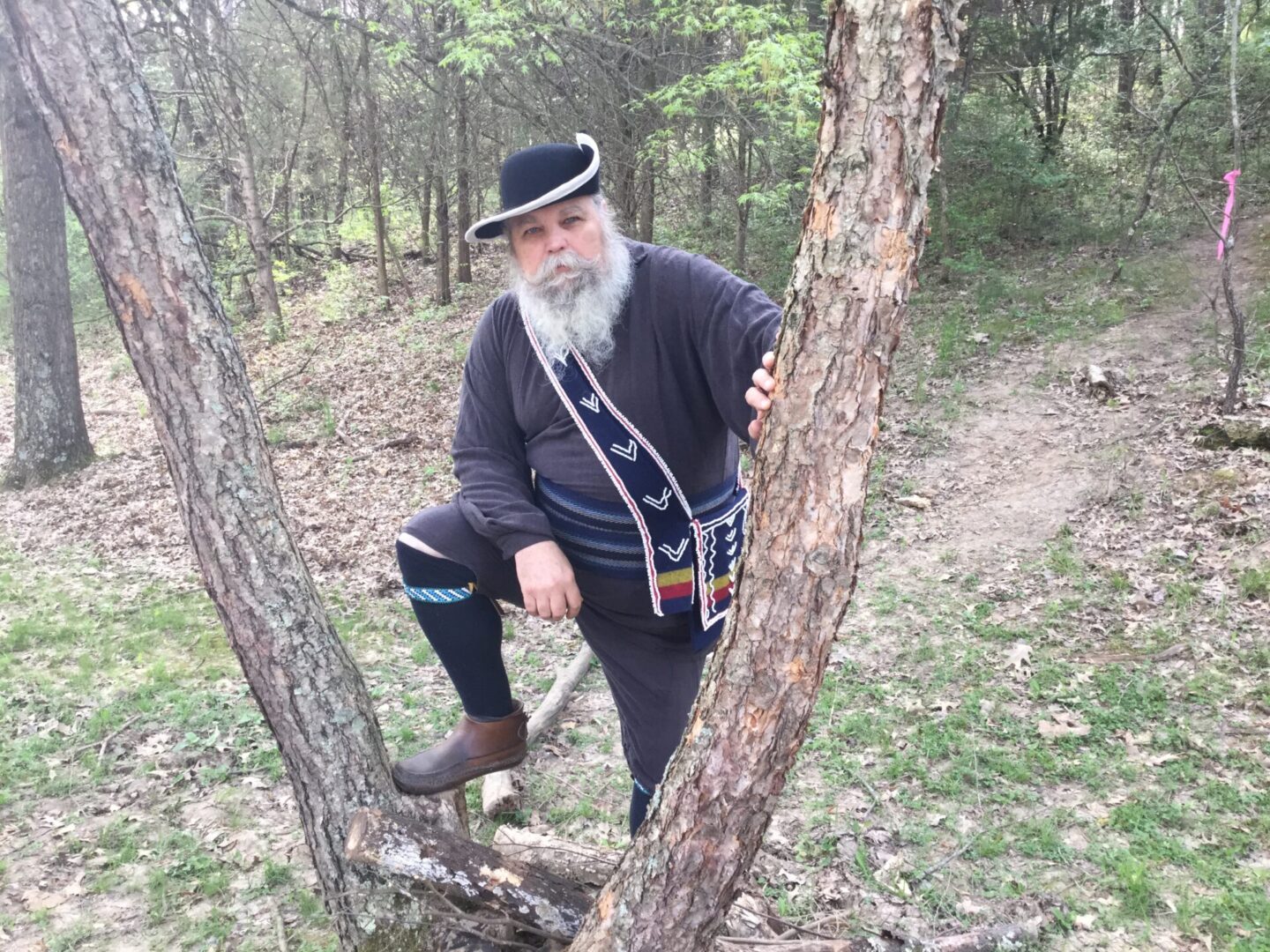 Explore Mountain Men

and Pioneers
Pre-Missouri Statehood Adventure Tales
River of the Big Canoe, the Missouri, Osage, Sauk & Fox, the explorers, the Mountainmen, Fur Traders, and the Early Pioneers all had their stories to tell The Native Americans had many stories to explain the universe. Travel back in time with Jim as he brings the tales of fascinating historical characters that helped bring a place called Louisiana Territory to become in 1821, the 24th state named Missouri.
This is not a dry history lecture but will tell the stories of our ancestors and how their lives were effected then, as well as ours today.
Attendees will leave saying, "He made me feel like I was there."
This program is available now and is for audiences age 10 & up.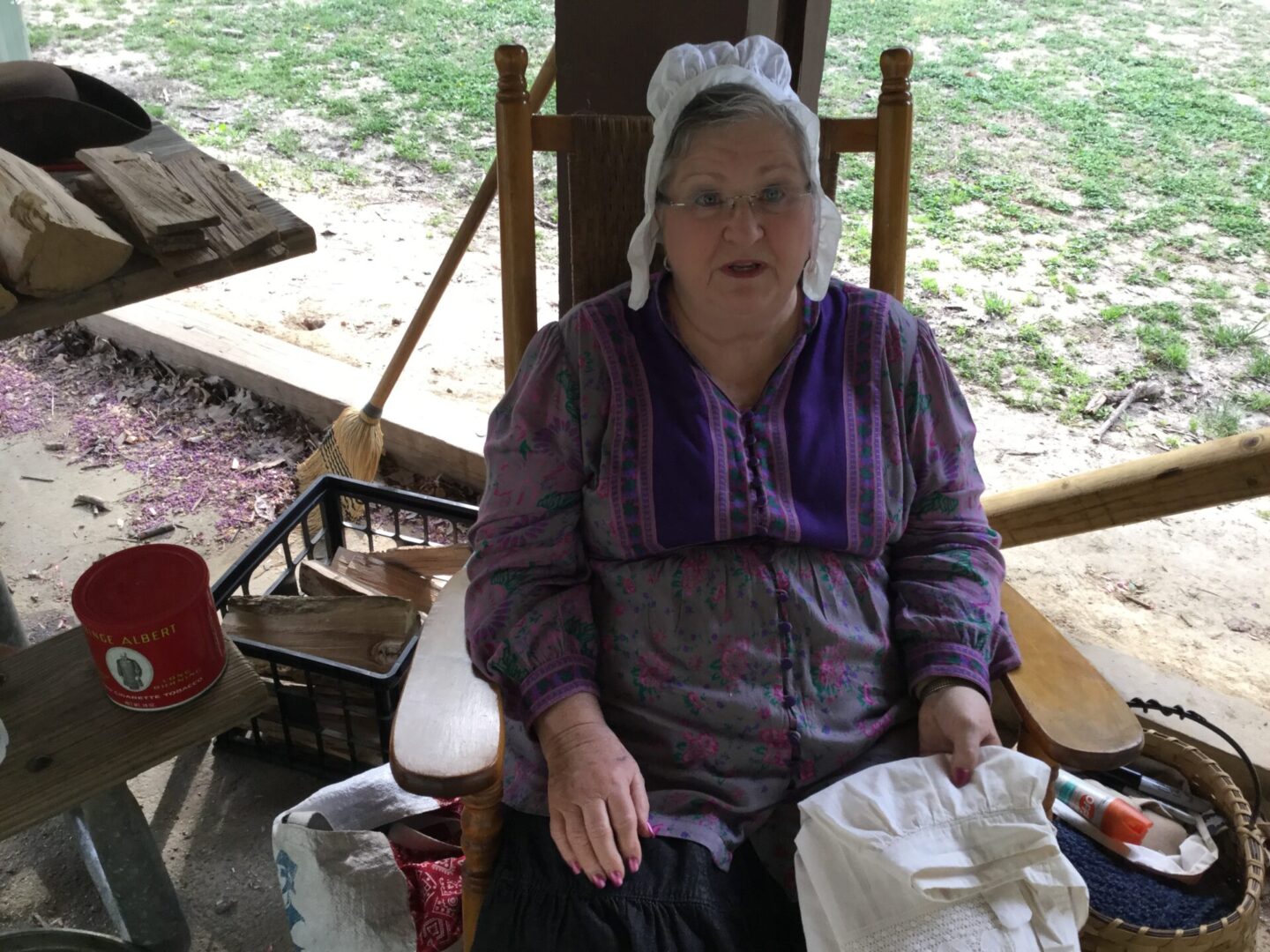 Celebrate the History.
From the Native American women to the First Ladies of the Governor's Mansion, women played an important role in the history of the 24th state of Missouri.
Hannah Cole to Bess Truman, the politics; Mary Eaton Sibley to the Owens sisters of St. Joseph, the exceptional; Laura Ingalls Wilder to Maya Angelou, the authors; Josephine Baker to Robbie Martini, the arts; Belle Starr to Bonnie Parker, the outlaws; and countless other women helped to shape the Show-Me State.
Jim Two Crows Wallen, has selected a wide array of his favorite stories of these amazing women. This program seeks to create a greater appreciation of the women of the 24th State of Missouri.
Program is available for ages 10 & up. Is excellent for those studying Missouri History and Women's History Month.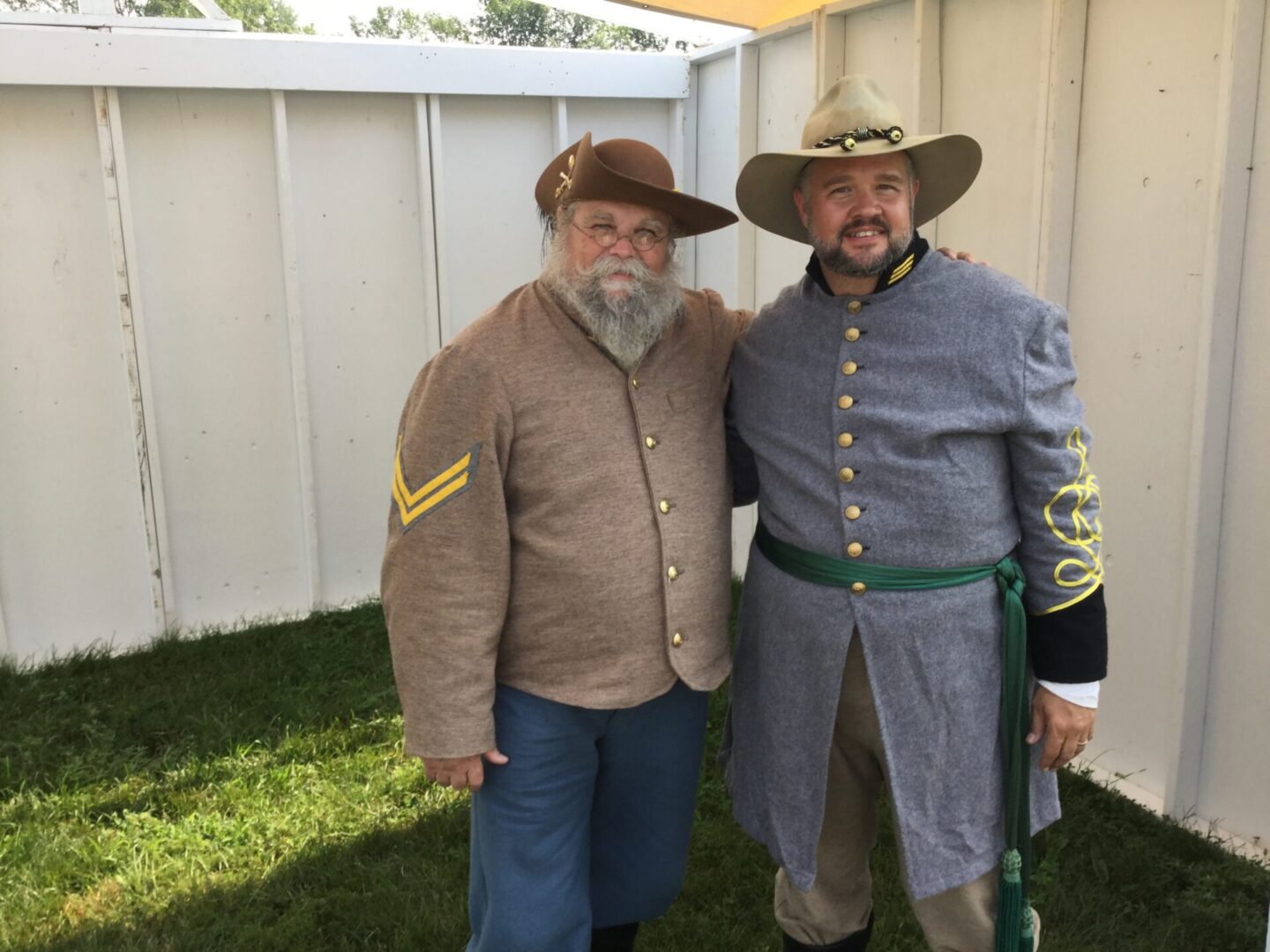 It's History & Heritage
During the Civil War, Missouri, was a hotly contested border state populated by both Union and Confederate sympathizers.
By the end of the war in 1865, nearly 110,000 Missourians had served in the Union Army and at least 30,000 in the Confederate Army; many had also fought with bands of pro-Confederate partisans known as "Bushwhackers. Unlike most other states the war was continuous between 1861-and 1865. More than 1,200 engagements within it's boundaries; only Virginia And Tennessee
Jim Two Crows had seventeen ancestors who fought in the conflict, will tell the stories of how the people were effected by the war and still to this day are living the results of the "Border War." His desire is to educate with the stories of the people who lived through one of most difficult times in Missouri.
This program is for audience ages 10 & up.
Unbelievable, Weird, Strange, and Odd
Explore the Wild Side of Missouri
Jim Two Crows Oral Historian will transport you into the strange, unique, odd, unusual, freakish and extraordinary people, places, animals, and events that helped to make up the Show-Me State.
Wallen's stories may include, an early pioneer who is buried in two states. A Missouri giantess, The other Harry Truman, and a serial killer who ran a flea market booth are a few of the people you may meet. Places that we may visit, include lover's leaps, a Union Station Massacre, a place to buy some used false teeth, Bone Hill Cemetery, and the Lemp Family Mansion. Other events we may experience are stories of a newborn being thrown from a train inside of a suitcase, the Ozark Howler, Jim the Wonder Dog, and Old Drum.
So settle in to hear accounts of Missouri's ancient, inexplicable, extraordinary, unusual, and downright WEIRD!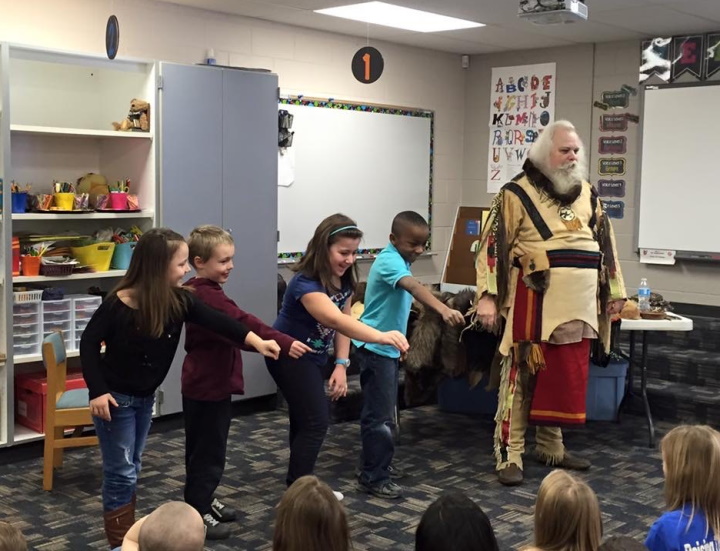 Workshop # 1 – Always wanted to tell that story Time: Customize to your needs
Storytelling is older than history. It is one constant in all cultures. Everyone has stories to tell. It is not bound by any continent, civilization, or race of people.
National award winning storyteller will guide you through the nuances of learning and telling your first story in front of a very kind and loving audience. Participants will learn basic techniques to research and find a story you just have to tell, creative imagination exercises, story development, and presentation skills.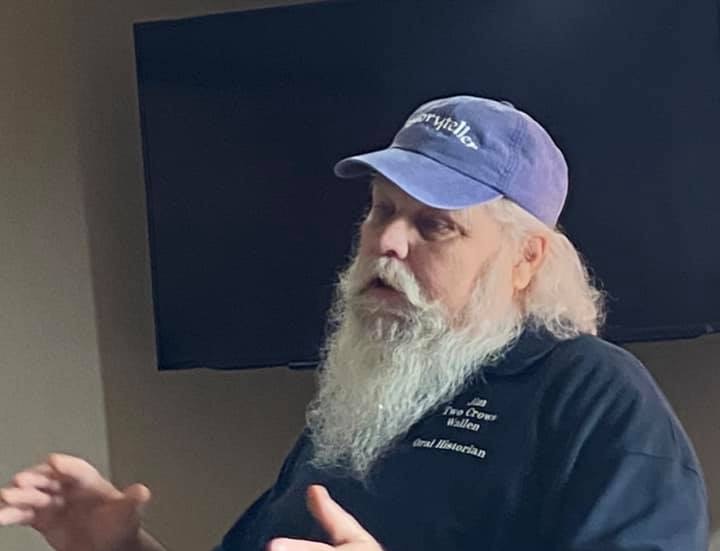 Workshop #2 – What's next: Advanced Storytelling Time: Customize to your needs
Now that you have that story under your belt. The next step is to refine and polish your skills. Once you have taken the beginning storytelling workshop you are ready for more techniques and creative ideas to take that story to the next level.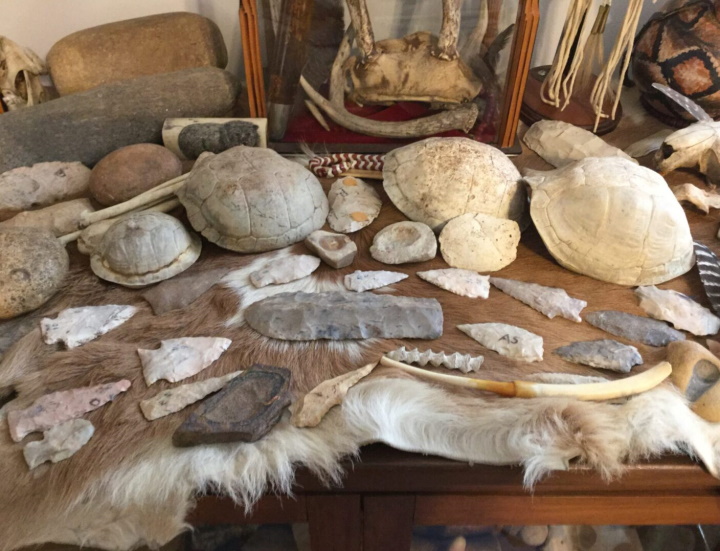 Workshop #3 – Did granddad really say that?: Collecting and Sharing Your Family Stories Time: Customize to your needs
This workshop will teach the importance of collecting your family stories and passing them on to future generations. It includes how to get your relatives willing to share their stories through remember when questions. At the end of the workshop participants will know how to turn those personal experiences of their ancestors into stories. This workshop will also include using family photos to tell your story. It would be helpful to have taken the beginning storytelling workshop first.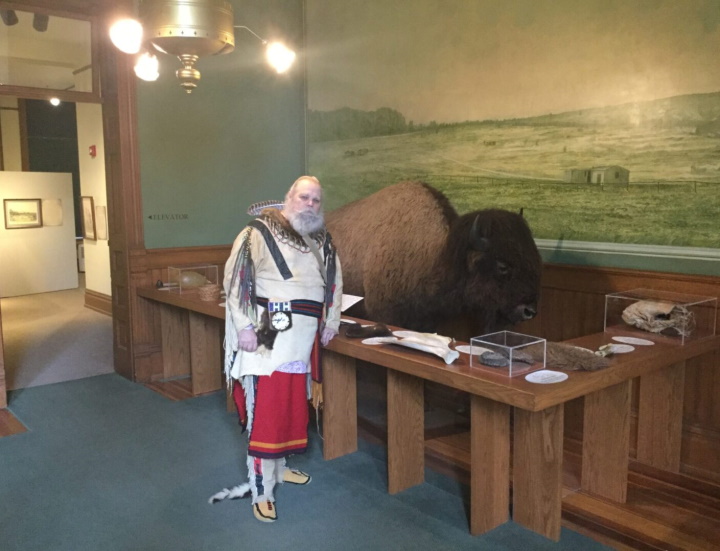 Workshop #4 – Just the facts ma'am: Storytelling and History Time: Customize to your needs
Make history come alive by telling the personal side of an historic event. Dramatic plots make stories compelling, but it's the details that help listeners see, smell, taste, hear, and touch the action. This workshop is geared towards the educator, historical re-enactor and historical museum staff personnel.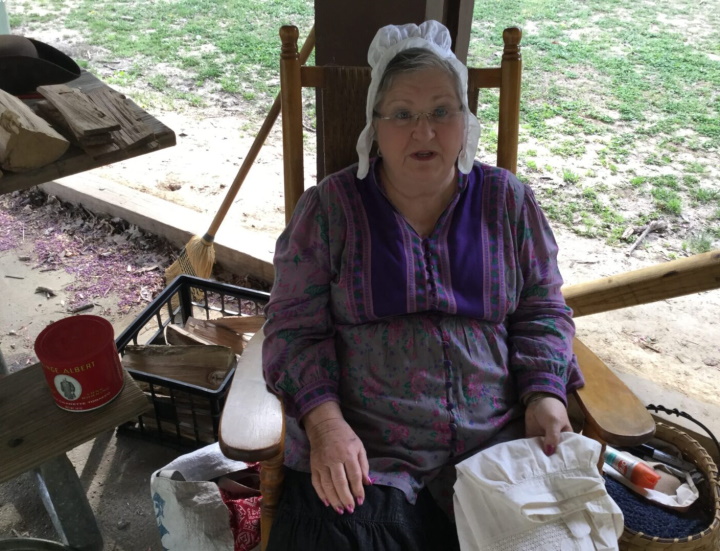 Workshop #5 – She wore what?: Costumes and Artifacts Time: Customize to your needs
The use of historical artifacts gives your audience more of a feeling for the period of history or the culture you are telling about. This workshop will speak to the issues of the correct use and time period, the use and cost of original or reproduction articles and clothing and how to incorporate them into your story or program.